Has the travel bug bitten you? Do you intend to start traveling lot more than before? If that's the case, then you are going to need some travel advice before getting started. And, in this post I am going to share some of the best tips that you can ever get as a newbie who just wants to travel, travel and travel.
So, let us begin –
Eat travel, think travel, sleep travel
One of the first things that you need to do if you want to start traveling a lot is inculcated it in your DNA. Start to read a lot, travel magazine are the best place to begin. Go online, and you can find some cool e-magazines as well where you can get all the information you need before you could get started with the traveling. There is lot of stuff available for you besides magazines, travel guides, travel TV shows, travel books and lots more.
Decide whether you want to go solo or travel in a bunch
Solo trips can be great for those who want to explore themselves. On the other hand, if you are looking to have some fun time, then planning for group travel trips can be just the perfect idea. So, clear your mind of the doubts that are clubbing and decide whether you want to travel solo or in a group. Preparation for both of these is entirely different so you need to invest a little bit of time in thinking what exactly you want to get out of your traveling endeavors and then plan accordingly.
Where you want to go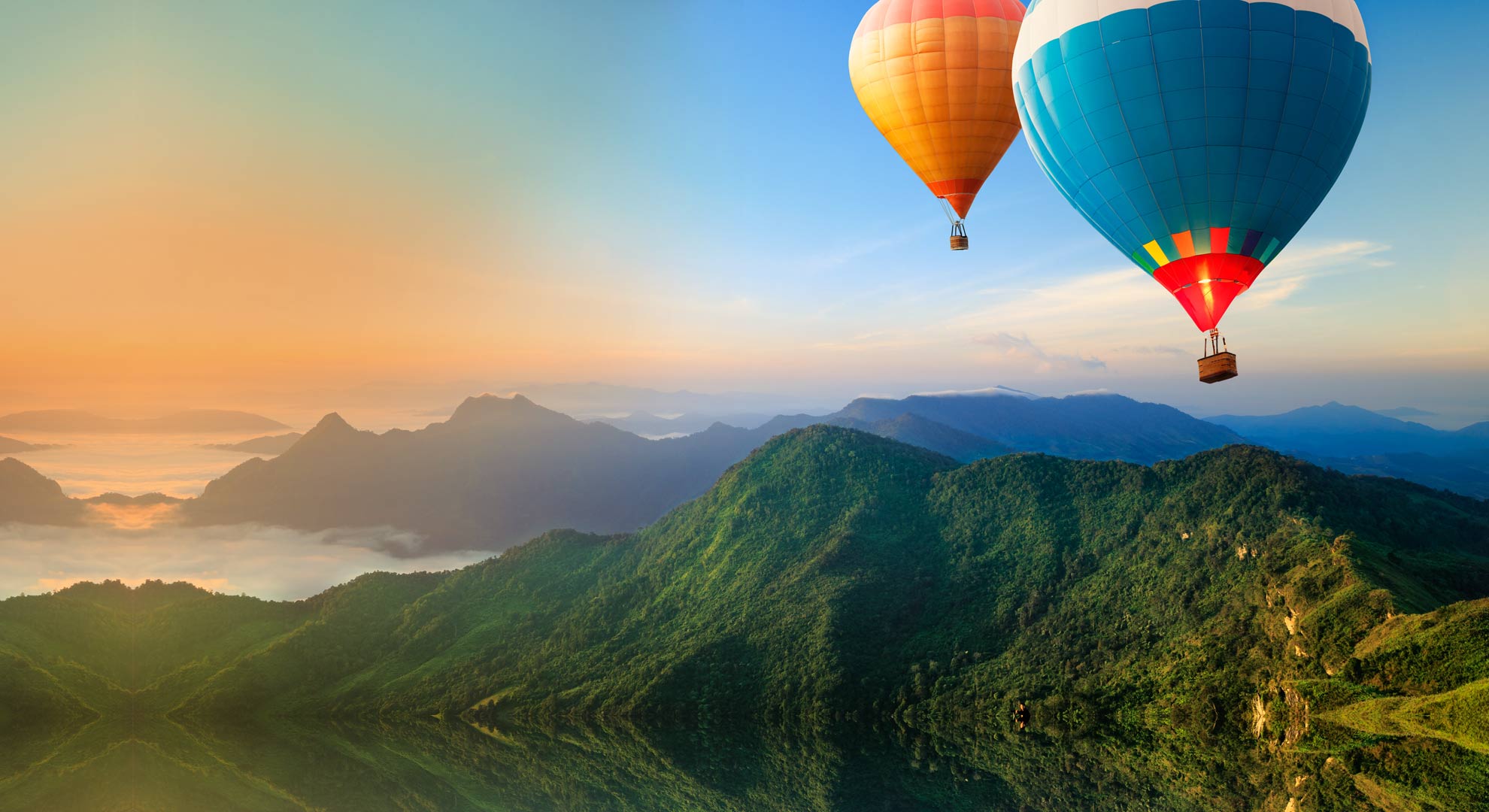 Most important of all, decide what places you want to go? Whether you want to explore the wilderness and visit a country side or you enjoy being the company of thousands of people in a busy city that never sleeps. What is it that you enjoy the most? Where would you like to travel? This is the most important thing because you would not want to get stuck in a place that excited you on the outset but is not worth it when you reach. So, you need to be really careful when selecting a venue for your travel expedition.
Beginning your life as a traveler can be quite a challenge, but trust me if you find the right combination of what you want and where you intend to travel, there cannot be a better thing in this world. Hope you are going to follow the steps mentioned above and have a great time being a traveler.